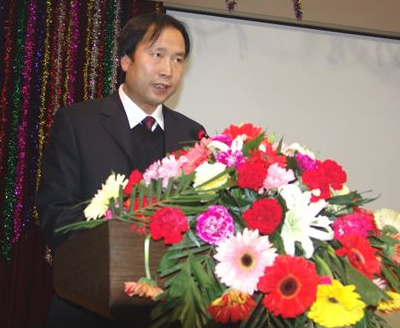 Take advantage of the dynamic developing tendency of China's juice concentrate industry, the Great Wall company has already developed into the largest juice concentrate manufacturer in Gansu province, and one of the most influential juice cooperation in China.
Apples grow in western region of China are of high quality thanks to superb natural condition, with up-to-date processing equipments, Great Wall Juice has wined high evaluation internationally for her high quality.
Great Wall Juice has always dedicated to build up a harmonious enterprise,í░human-oriented, integrity management, harmonious developmentí▒ is her management and administration concept and slogan.
Great Wall Juice is exploring and developing, just as a camel marching along the ancient Silk Road, her determination and spirit to get to her destination will never change.